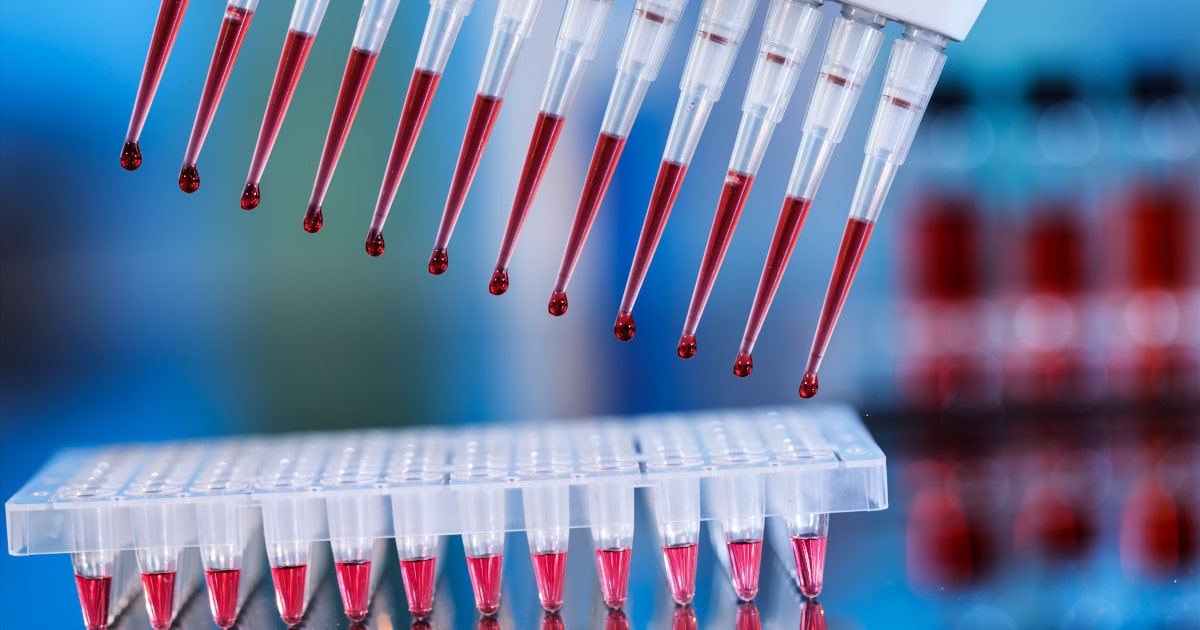 Humira has not just been a wonder drug for treating moderate to severe rheumatoid arthritis and other debilitating auto-immune conditions for millions of people; it has been a cash cow for its manufacturer, AbbVie Inc. (ABBV). Excluding the COVID vaccine that was developed in response to the pandemic, Humira has been the world's best-selling drug.
In return, the company has defended its fortress from potential competition from cheaper substitutes for over two decades with the help of the American patent system, which has enabled ABBV to file more than 100 patents to extend Humira's patent protection beyond the 12 years that's standard for other biotech drugs.
Biotech drugs like Humira are more complicated to design, develop, manufacture, and administer than pills or tablets. Consequently, their interests are protected by relatively more patents and intellectual property (IP) rights around them.
However, even by those standards, ABBV's strategy was more aggressive, according to some experts, considering that some of Humira's patents covered things such as the drug's formulation and manufacturing methods.
But ABBV's approach of taking no prisoners may be coming back to bite it this time around. In this article, we will look into the specifics and potential consequences of its alleged transgressions.
Under The (Double-Barreled) Gun
On April 25, ABBV was sued by a nationwide class of consumers who have accused the drug maker of fraudulently and illegally inflating the cost of Humira by as much as 470% over the past two decades.
The class action lawsuit filed in the U.S. District Court for the Northern District of Illinois alleges that the drug maker had repeatedly raised the publicly-listed price paid by consumers while offering pharmacy benefit managers (PBMs) lower and undisclosed net prices for its blockbuster drug.
ABBV has allegedly exploited this covert arrangement to charge its consumers exorbitantly while helping PBMs to profit excessively by pocketing a portion of the larger spread between the publicly listed price and the private net price they paid for the drug.
In exchange, PBMs conferred Humira with formulary status, which makes insurance companies more likely to pay full price for a drug. The lawsuit alleges that this gaming of the system allowed ABBV to make outsized profits.
An investigation into Humira by the U.S. House Committee on Oversight and Reform, which the lawsuit has also cited, found that ABBV charges approximately $77,000 for a year's supply of Humira. Moreover, it has increased prices 27 times since the drug's introduction, with total price increases amounting to a 470% hike since 2003.
The pharma giant's CEO Richard Gonzalez had been grilled by a Senate panel back in February 2019 over concerns regarding executive bonuses linked to the sales of Humira. Validating those concerns, Humira generated $16 billion in U.S. net revenue in 2020 alone, with ABBV's executives making over $340 million in the previous five years, according to the lawsuit.
Although the company has reduced the prices of Humira internationally, troubles are still brewing offshore. On February 22, Financial Times broke the news that ABBV is being sued by the Pharmaceutical Accountability Foundation (PAF), a public interest group in the Netherlands, for overcharging Dutch citizens for Humira during its monopoly from 2004 to 2018.
PAF has claimed that, after subtracting all research and development costs, production and distribution costs, and a "fair" 25% profit margin from the drug's turnover, it found that ABBV overcharged Dutch citizens by as much as €1.2 billion.
Unlike other pharmaceutical litigations, PAF's lawsuit considers the overall effects of high prices on healthcare and society.
Impact
In its quarterly earnings release on April 27, ABBV said that its worldwide net revenues decreased by 9.7% year-over-year to $12.23 billion. During the same period, the company's adjusted EPS decreased by 22.2% to $2.46 due to an unfavorable impact of $0.08 per share related to Acquired IPR&D and Milestones Expenses.
With negative sentiments due to the litigation adding to its woes, the stock declined 9.5% between April 25 and May 4, compared to the S&P 500's 0.47% gain during the same period.
Losing a Battle to Win the War?
Political and commercial developments have rendered ABBV's current litigations more inopportune.
Big pharma, represented by PhRMA, had been losing political influence before the pandemic. Since the Trump administration was in charge, drug makers have come under increased scrutiny from both sides of the aisle for exploiting restrictions on the government that prevent it from negotiating directly with drug companies to lower prices.
However, since President Joe Biden set the tone for rationalization in the prices of insulin and other prescription drugs in his State of The Union address in February, pharma companies have come under increased political pressure to fall in line.
Doubling down on his commitment to "change the way drugs are priced," on March 15, he announced fines on drugmakers for raising prices on some drugs faster than inflation for people on Medicare. Companies would pay the fines as rebates to cover the difference in pricing.
Moreover, the Inflation Reduction Act, signed into law last year while seeking to cap the price of insulin at $35, has also provided the administration with the legislative firepower to penalize exorbitant increases in the prices of some drugs.
With Big Pharma running short of friends at the Hill, ABBV is unlikely to find support on that front.
Moreover, Humira's patent protection ended on January 31, meaning competitors could now launch biosimilars, the biotech equivalent of generic drugs, to grab a piece of Humira's billions of dollars in annual sales.
Since fierce litigation and patent protection was working to keep biosimilars of Humira, with a whole bunch approved as far back as 2016, off the market, the floodgates have opened now.
California-based Amgen Inc. (AMGN) did not need a second invitation. On January 31, its long-awaited Humira biosimilar, Amjevita, hit the market, signaling the end of the exclusive run of what was for years the country's biggest-selling drug. Other Humira copycats are due to become available later this year.
ABBV is working to keep Humira on formularies with bigger discounts in a bid to keep patients on the branded therapy. According to CEO Richard Gonzalez, if the company can "concede price" and maintain formulary access, "ultimately, many physicians will choose to leave the patient on the same therapy."
Nevertheless, margins are set to shrink in what will increasingly become a red ocean. Meanwhile, the company is turning to next-generation successors while also betting on four drug approvals by the end of next year.
Moreover, ABBV is doing away with its self-imposed deal cap of $2 billion per year that was instituted to pay down debts when the company shelled out $63 billion to buy out Allergan in 2019 to create the fourth-largest drugmaker globally at the time.
Hence, after years of maximizing gains, in current circumstances, it would be wise for ABBV to play it safe and minimize losses from the ongoing litigations and keep its focus on finding new blue oceans to fish.
This post was originally published on INO.com