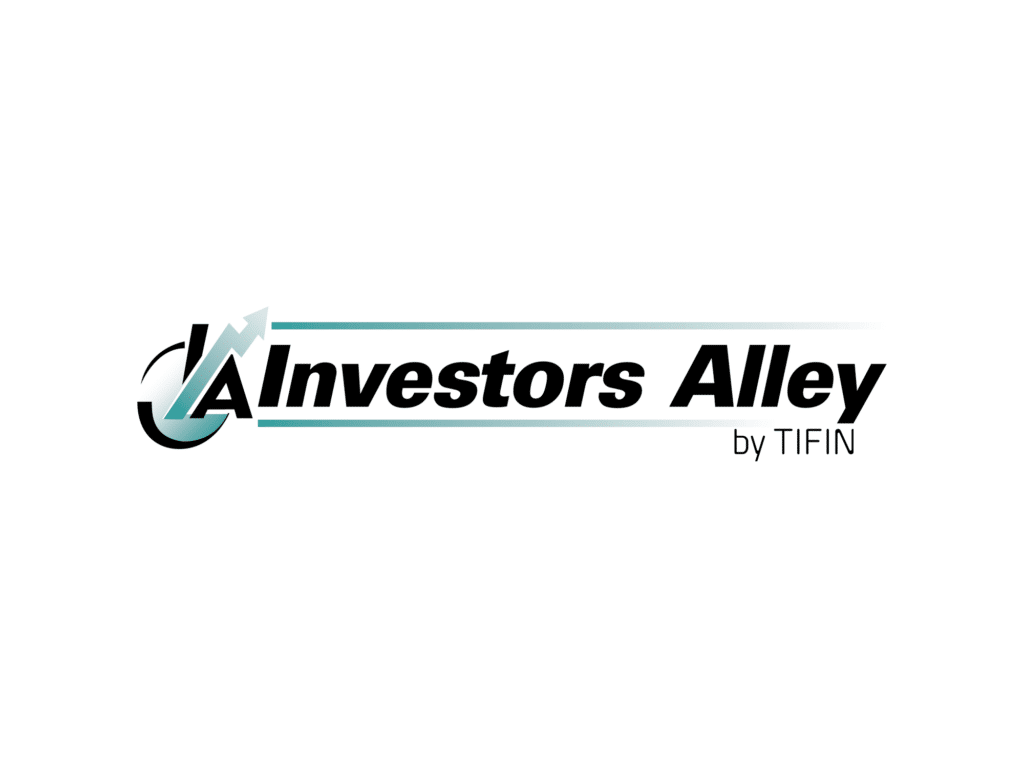 It's time to put the November 2023 stock market rally into perspective because I'm seeing investors make the mistake of getting too bullish too fast.
For all I know the rally can certainly squeeze a bit higher, but ultimately high interest rates will slow down the economy.
What's important to note about the November rally is the level that we're back at right now.
For example, let's take a look at consumer discretionary stocks – which have done extremely well this year.
The sector is up about 30% for the year – which is exactly the same level it was in mid-September…
And in June…
And in September of 2022…
So essentially, we've gone absolutely nowhere. The same goes for consumer staple and industrial stocks, as they're back to early September levels too.
This isn't the raging bull market that everyone wants to believe it is.
But there's one area of the market that has been doing extremely well… and you can trade it using this ETF.
In today's 2-minute video, I go over the top tech ETF on the market right now, why now is not the time to get bulled up and the science behind what's actually happening in the November rally.
I release these weekly tips every Thursday for free, so stay tuned and stay subscribed here.