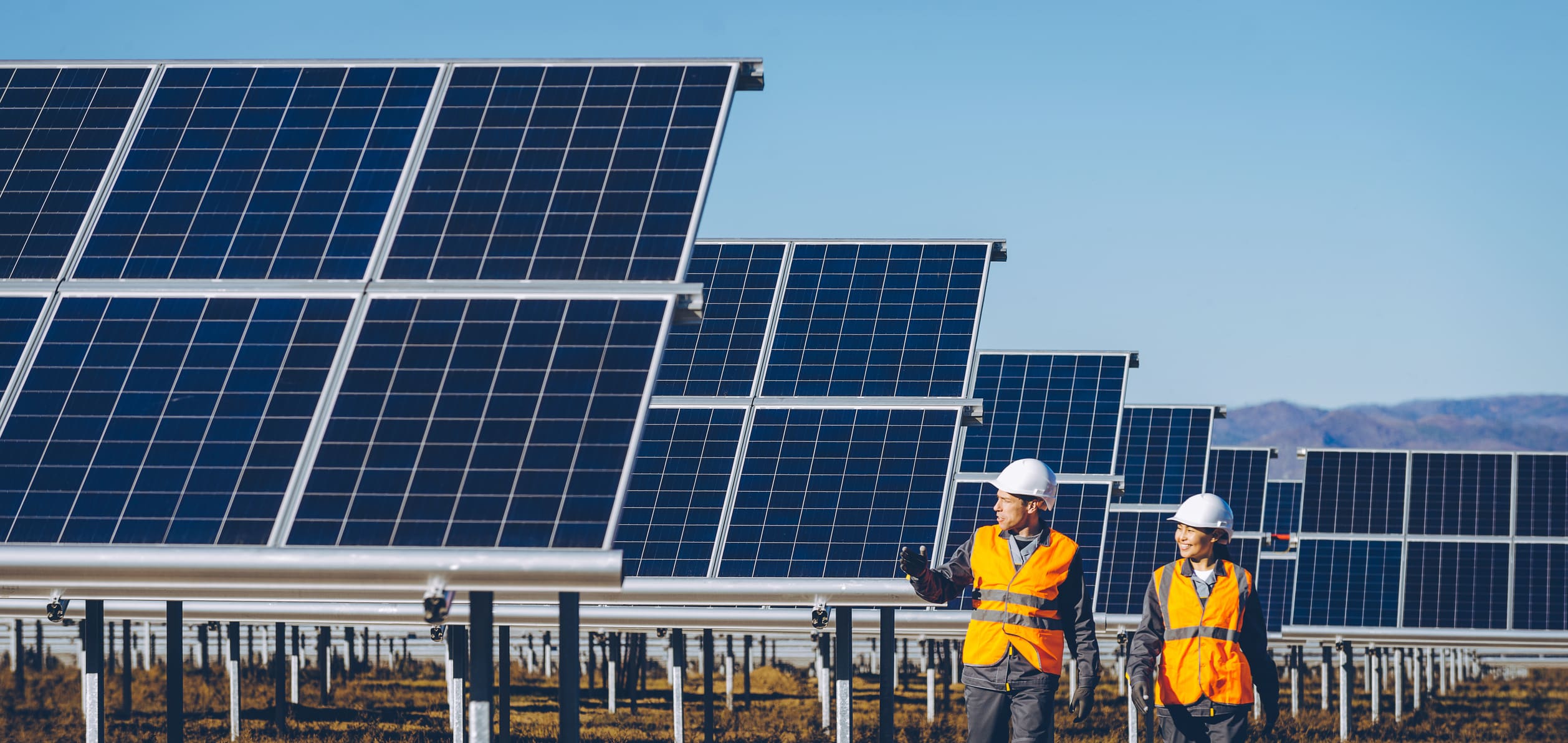 A new week of trading is upon us and it appears the bulls are in full control for now. The windows of bullish and bearish moves seems to be getting smaller, but nevertheless have been coming in waves. With this newest bullish cycle, our trades have taken on a long view of the market, at least until we are proven otherwise.
The stock on watch today is Array (ARRY), which has formed an ascending triangle with a major resistance at $24. A break above should lead to much higher prices for the stock.
For the full chart breakdown and to find out how a trade on this stock could be made, watch my analysis below!
Learn more about our favorite stocks and setups when you join my students and I in The Profit Machine. Every week, you will get exclusive access to all things option trading, from the stocks I trade the most, and the setups I look for when trading. The best part, you'll receive all my trades every step of the learning process, so not only will you get a world-class education, but you'll also earn while you learn.
Get a jump start on your options education and put yourself in position to win in 2023. Sign up today! Until then…
Good Luck With Your Trading!
Christian Tharp, CMT
This post was originally published on Wealthpop