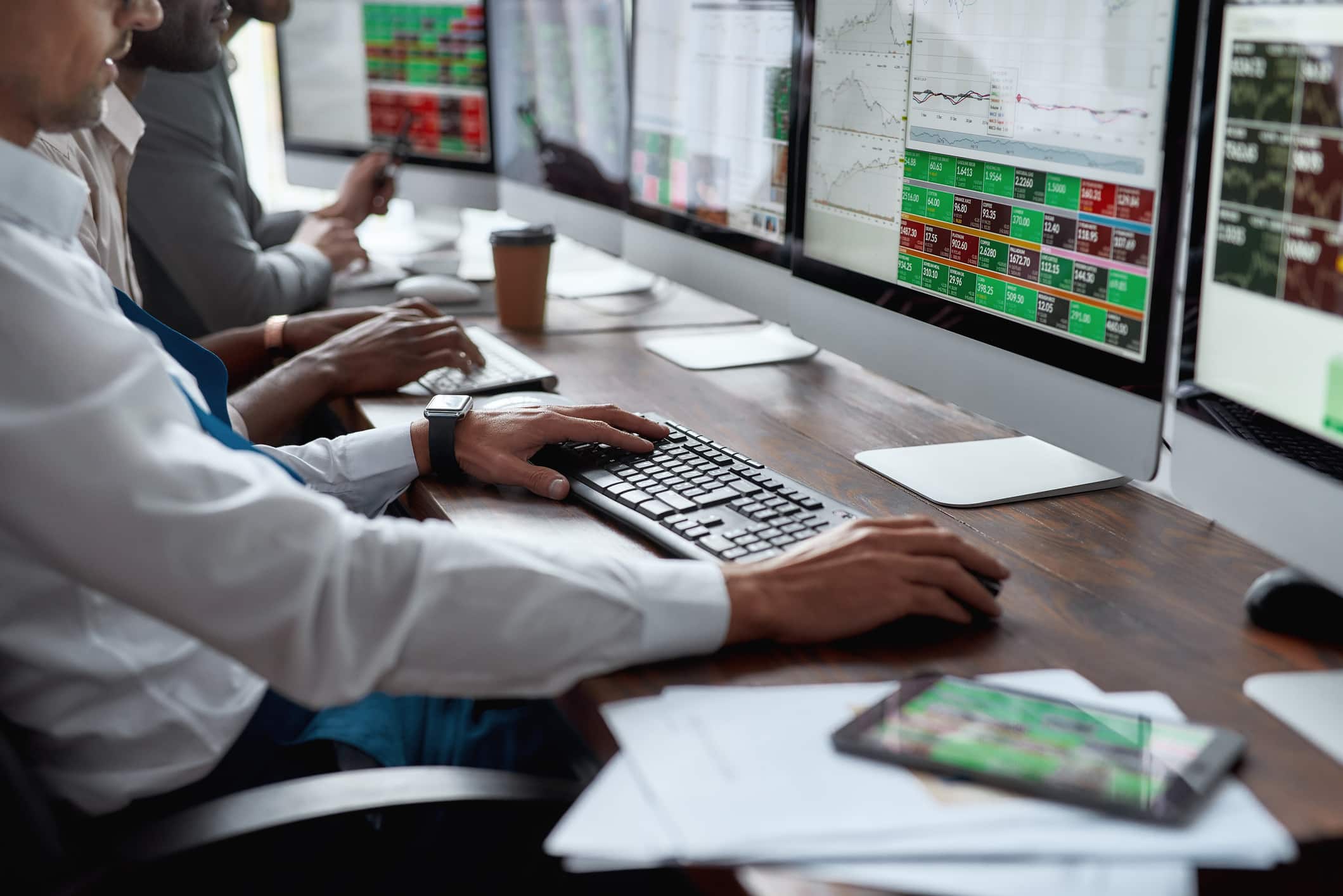 ETF Watchlist
In light of April's CPI print coming in lower than expected, its lowest print in two years, we already have an ETF in mind for our Smart Trades service. Anything that involves risk-on stocks or technology names. As investors look at this as a sign to jump back in the market with the hopes that maybe this causes the Fed to rethink their rate hike strategy sooner rather than later, these stocks should be the ones that are getting ready to move the market.
That being the case, the fund that is on our watchlist today is one of the most heavily traded funds out there. This means there is plenty of liquidity and therefore, pretty much a guarantee of getting a good spread on the contracts between the bid/ask, as well as high enough volume to get a meaningful move. Let's take a look at what ETF we have on watch, following the report of cooling inflation.
Invesco QQQ Trust Series I (QQQ)
The Q's or QQQ is one of the most traded funds out there, next to SPY, seeing as how these funds aren't exactly sector specific and attract a wide number of traders to them. Some of QQQ's largest holdings come from well-known companies like, Microsoft (MSFT), Apple (AAPL), and Amazon (AMZN), which investors should pour back into now that there is cause to be more bullish and optimistic about where inflation is headed.
With inflation cooling and stock prices rising, I would say to watch out for 323.5-324 retest before heading higher. However, like you should do with any ETF you plan on trading, keep a close eye on the stocks that command the highest amount of assets held by the fund as these stocks will determine where the price of the ETF are headed. If these stocks head higher on the back of this CPI print, than traders can reasonably expect the prices of QQQ to head higher as well. Be sure to watch my video below for other ideas, as well as a breakdown of what we saw in the market yesterday.
Join my Smart Trades options trading service today to see exactly how my students and I trade these types of scenarios! Smart Trades is where I teach my students how I trade options on some of the largest ETFs on the exchange. As you learn, you'll get exclusive access to all my trades with notifications any time one is put on. Now, you can learn how many use this high-income skill to achieve financial freedom. Join today!
Good Luck With Your Trading!
Christian Tharp, CMT
This post was originally published on Wealthpop