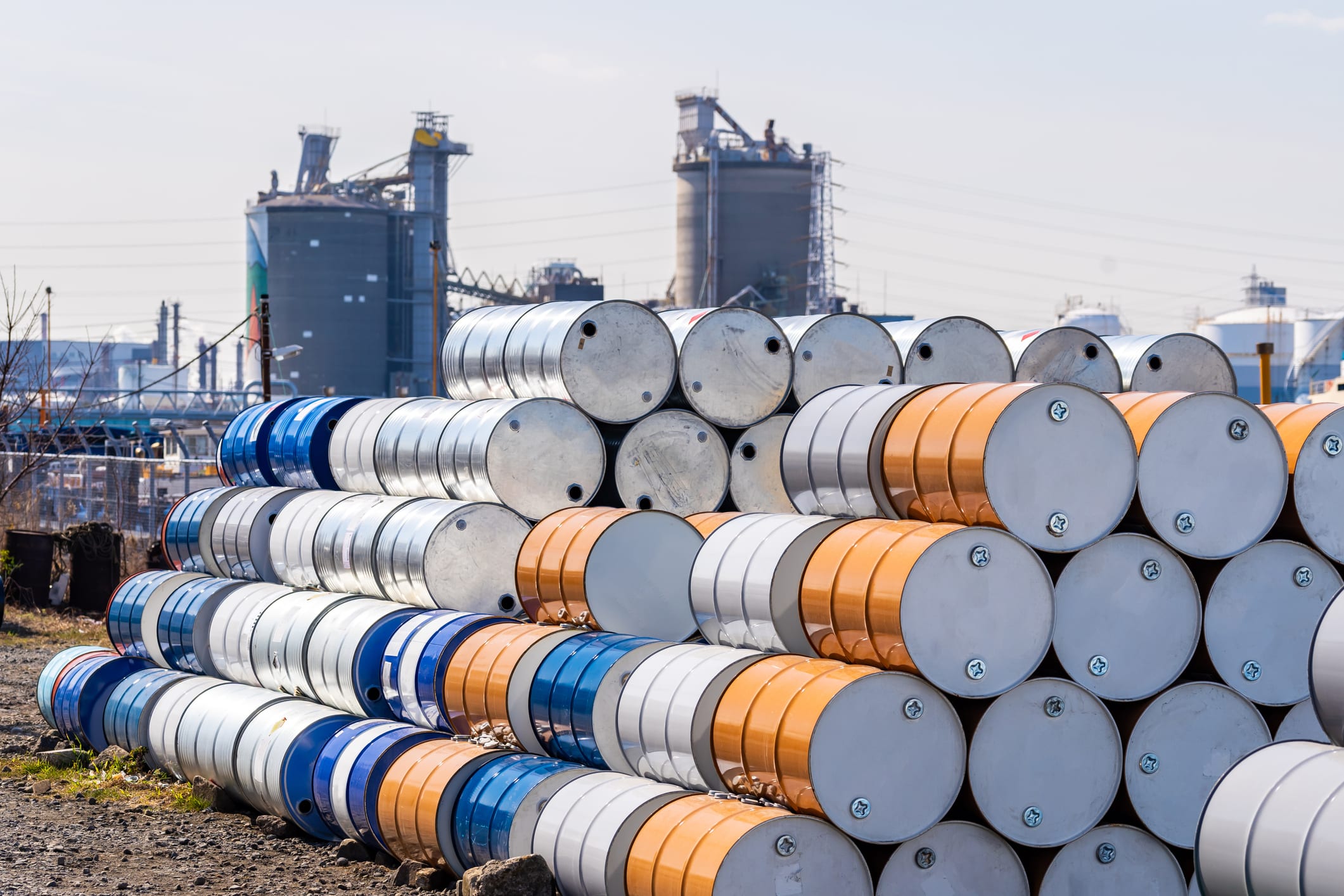 ETF Watchlist
The market is still going through a section of chop with prices fluctuating around between tight price ranges. Without clear direction, it's not worth forcing trades and to look for confirmations that aren't there. That is not our style and it shouldn't be yours if you want to be able to trade options for a long time.
The best thing to do in times like these is to study. Watch videos, read, get extra screen time, these are all things you can do to make your trading better. Just because you can't put on a trade doesn't mean there aren't ways to get better.
When you take a step back to avoid getting chopped up, you can also take a breath, reset, and try to find other setups in the market without the anxiety of also having a trade on.
Energy Select Sector SPDR ETF (XLE)
The trade we have been watching for a couple days now, being patient with our entry, comes from the energy space. As oil prices continue to stall, and with the lack luster performance of the sector yesterday, we are now looking for some confirmation of a short play.
Should this sector continue to see weakness, the XLE should see declines that will only be accelerated if the price of oil also loses ground. Keep an eye on this bearish setup and be sure to watch the video below for more!
My Smart Trades options trading service is where I teach my students how I trade options on some of the largest ETFs on the exchange. As you learn, you'll get exclusive access to all my trades with notifications any time one is put on. Now, you can learn how many use this high-income skill to achieve financial freedom. Join today!
I look forward to trading with you, but until then, as always…
Good Luck With Your Trading!
Christian Tharp, CMT
This post was originally published on Wealthpop