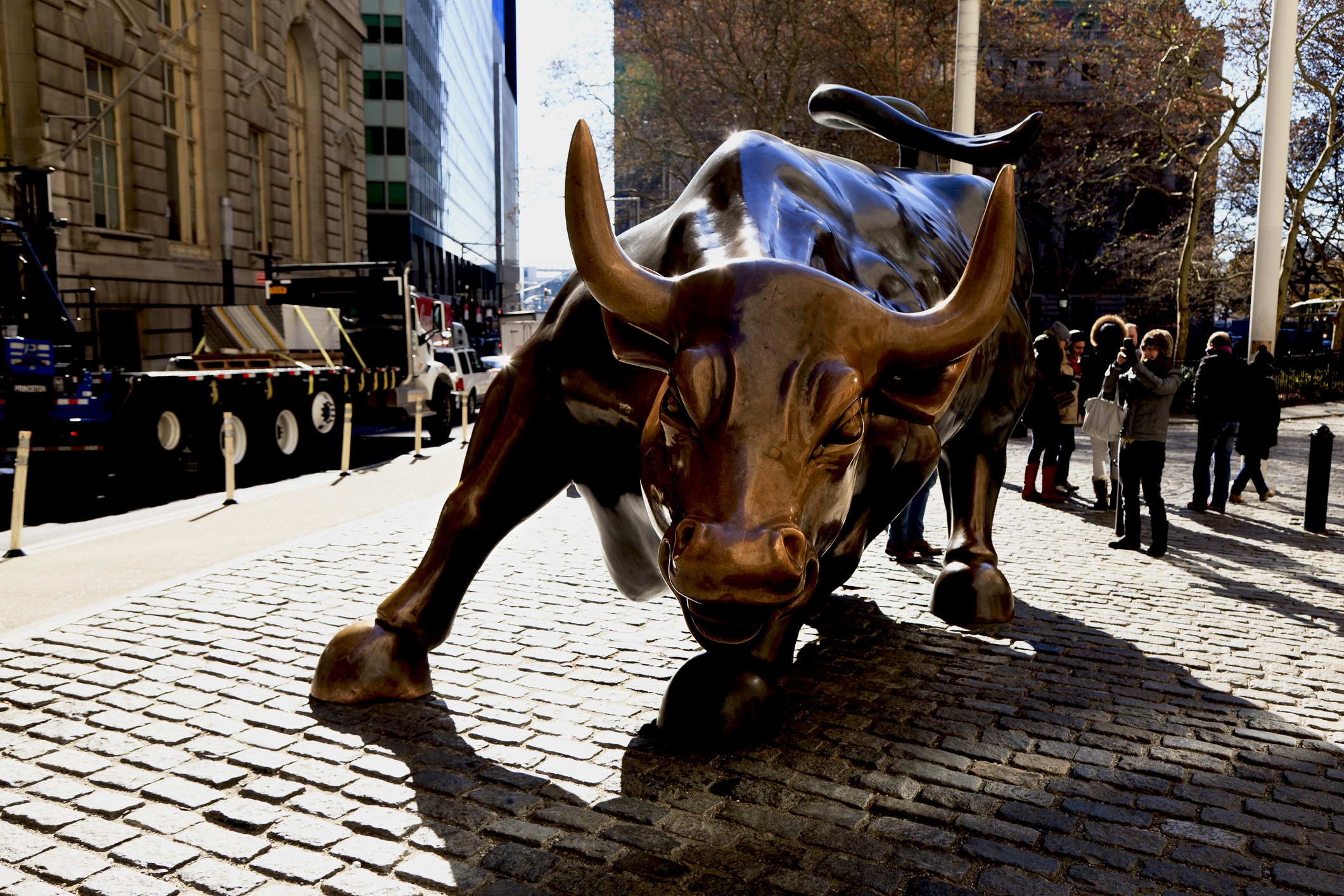 ETF Watchlist
There isn't much green in this market and, even on good days, there isn't much to jump out of your seat for. However, there is one clear sector of the market that seems to be propping up the rest of the market. This sector should come as no surprise to seasoned traders as it is usually the leader of any rally the market is treated to.
The tech sector is home of some of the most valuable companies in the world and companies that investors feel the safest investing their money into whether the economy is on the rocks or not. There aren't too many rosy pictures being painted of the economy, but that doesn't always translate to a stock market that mirrors that sentiment.
In fact, there is still a bullish rally going on, albeit a slow-moving one, until there isn't. Which is why we are shifting our attention to the sector that is leading the pack.
Vanguard Information Technology ETF (VGT)
Though there is resistance that is incoming just a few dollars away, this may make the setup all the better. This resistance level comes into play around 391, at the time of this writing, the price of the ETF is just under 390. Keep this level on watch if the strength in the sector continues to maintain.
For a bonus ETF play you should have on watch, be sure you watch the full video breakdown below!
Join my Smart Trades options trading service today to see exactly how my students and I trade these types of scenarios! Smart Trades is where I teach my students how I trade options on some of the largest ETFs on the exchange. As you learn, you'll get exclusive access to all my trades with notifications any time one is put on. Now, you can learn how many use this high-income skill to achieve financial freedom. Join today!
Good Luck With Your Trading!
Christian Tharp, CMT
This post was originally published on Wealthpop